PROFESSIONAL ADVISORY BOARD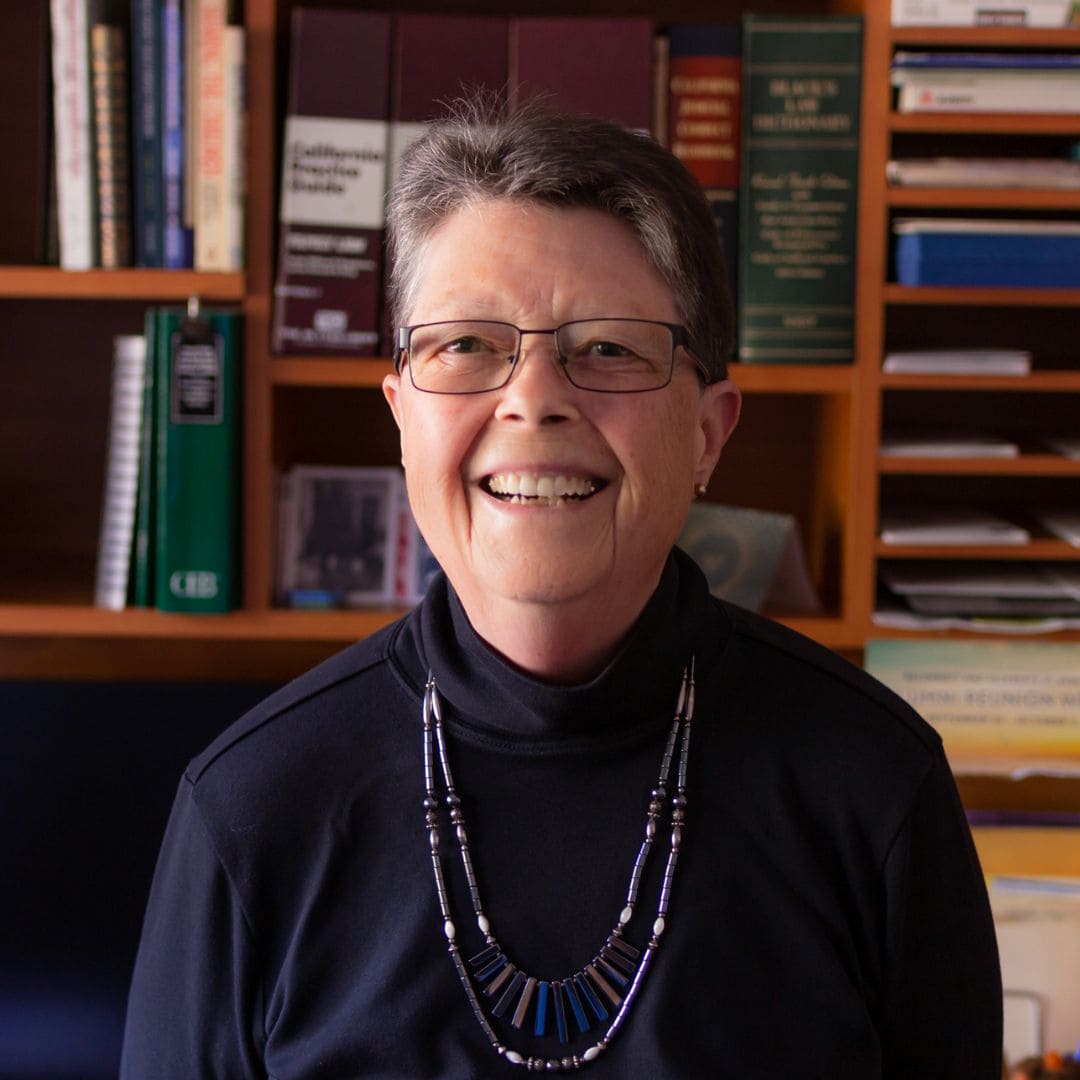 Retired Superior Court Commissioner Marjorie Slabach is a Family Law Specialist certified by the California State Bar.
Her 40 years of family law experience have given her a passion for maintaining and developing healthy parent/child relationships following a dissolution of the marriage.
Susan Guthrie, Esq. is a divorce innovation specialist, an online mediation expert and has been helping people transition through divorce for 30 years.
Using her many years of experience as a top family law litigator, she focuses her efforts and experience on helping people to break free from the difficulties of divorce by providing them with insights and innovative tools to move forward and start their new life in a better way.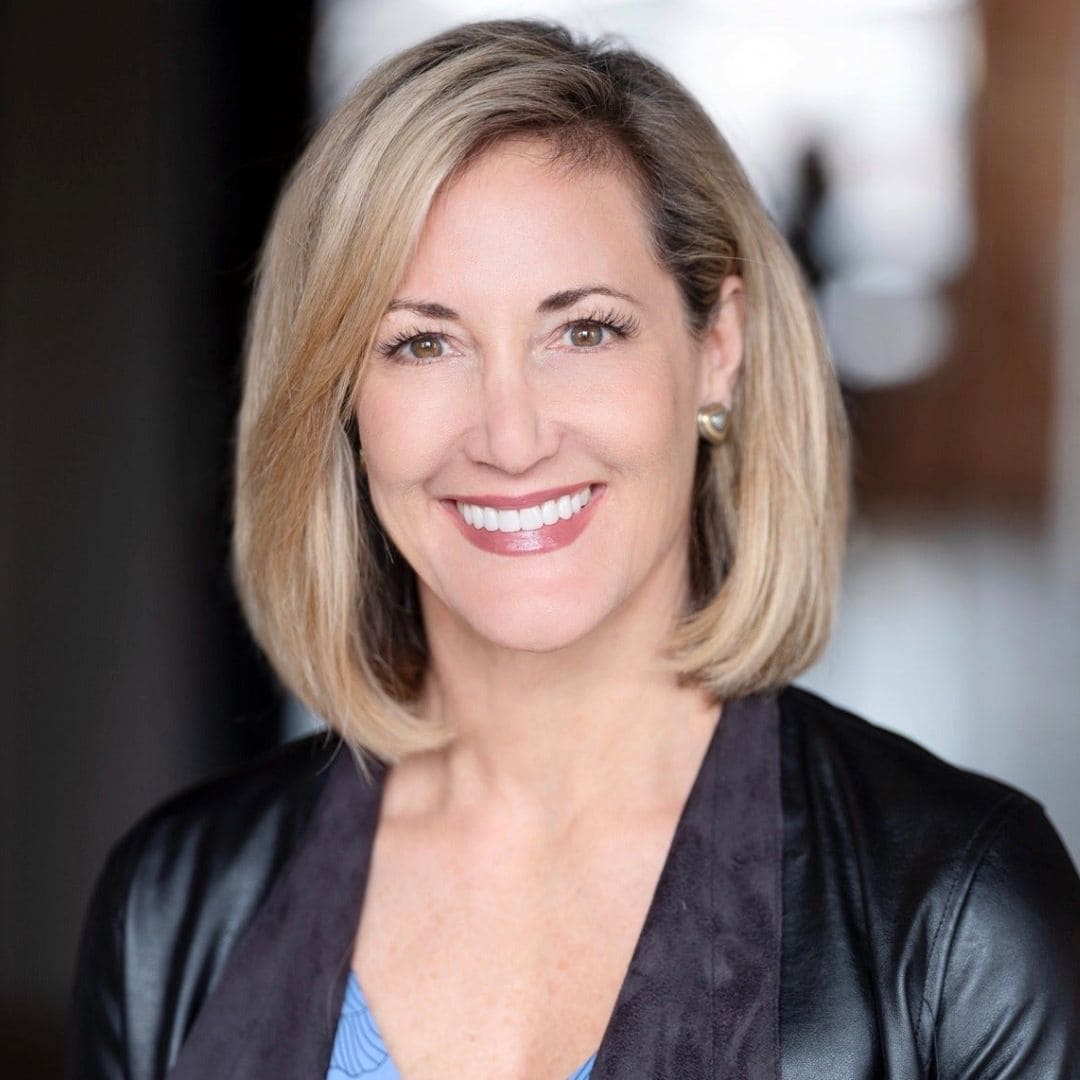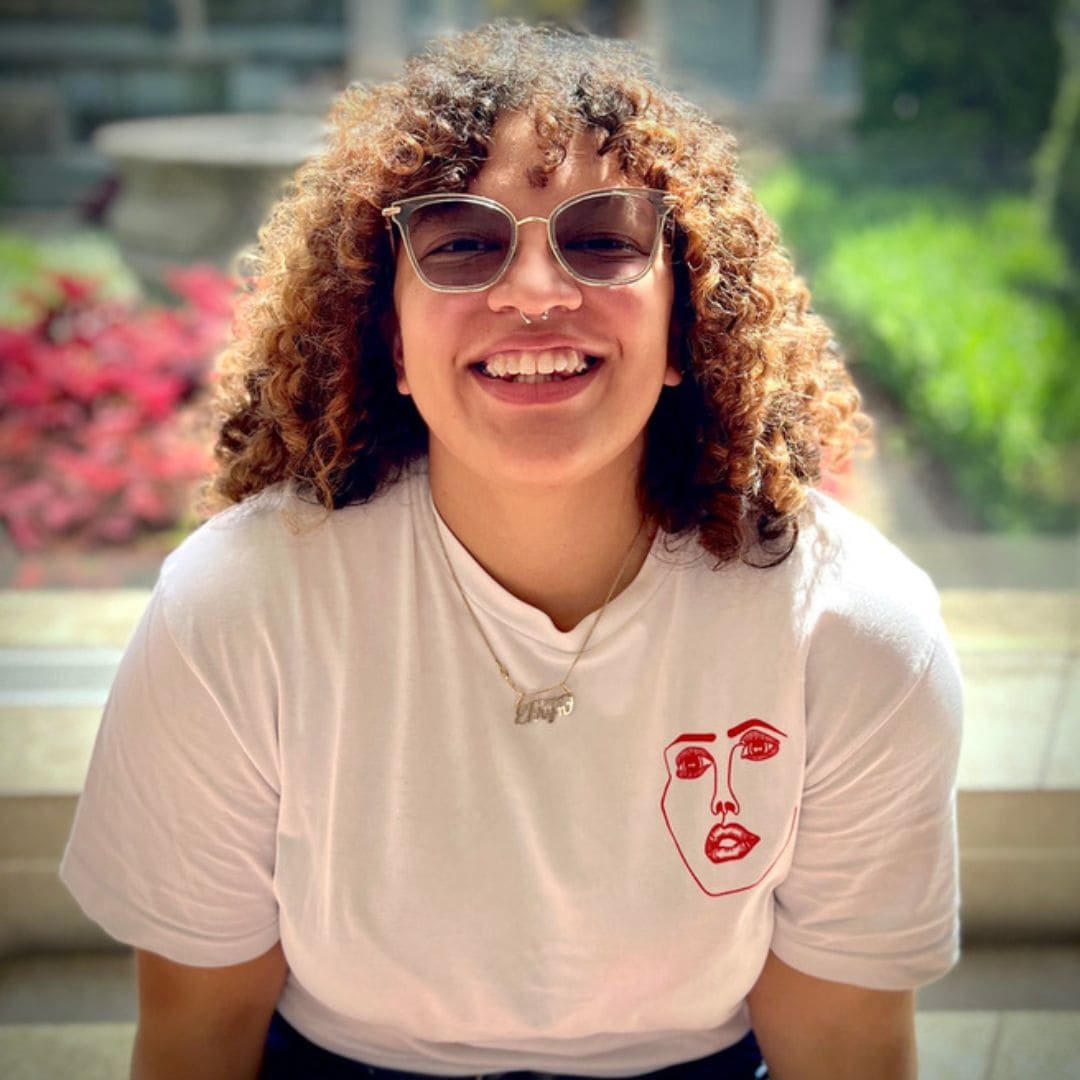 Ehryn is currently pursuing a dual Master's degree in International Development with a concentration in Human Security, and Public Health with a concentration in Behavioral Community Health Sciences.
She's passionate about community organizing, empowerment, and health equity. When she is not working or in class, Ehryn loves to FaceTime with family, read, and enjoys spending time in nature.
Jonah's interest in healing cultural wounds, psychology, spirituality, and the natural world guided his undergraduate degree in Environmental Anthropology at UC Santa Cruz. Those same interests inspired him to walk from Mexico to Canada on the Pacific Crest Trail in 2022.
Jonah is currently exploring different life paths after his life on the trail.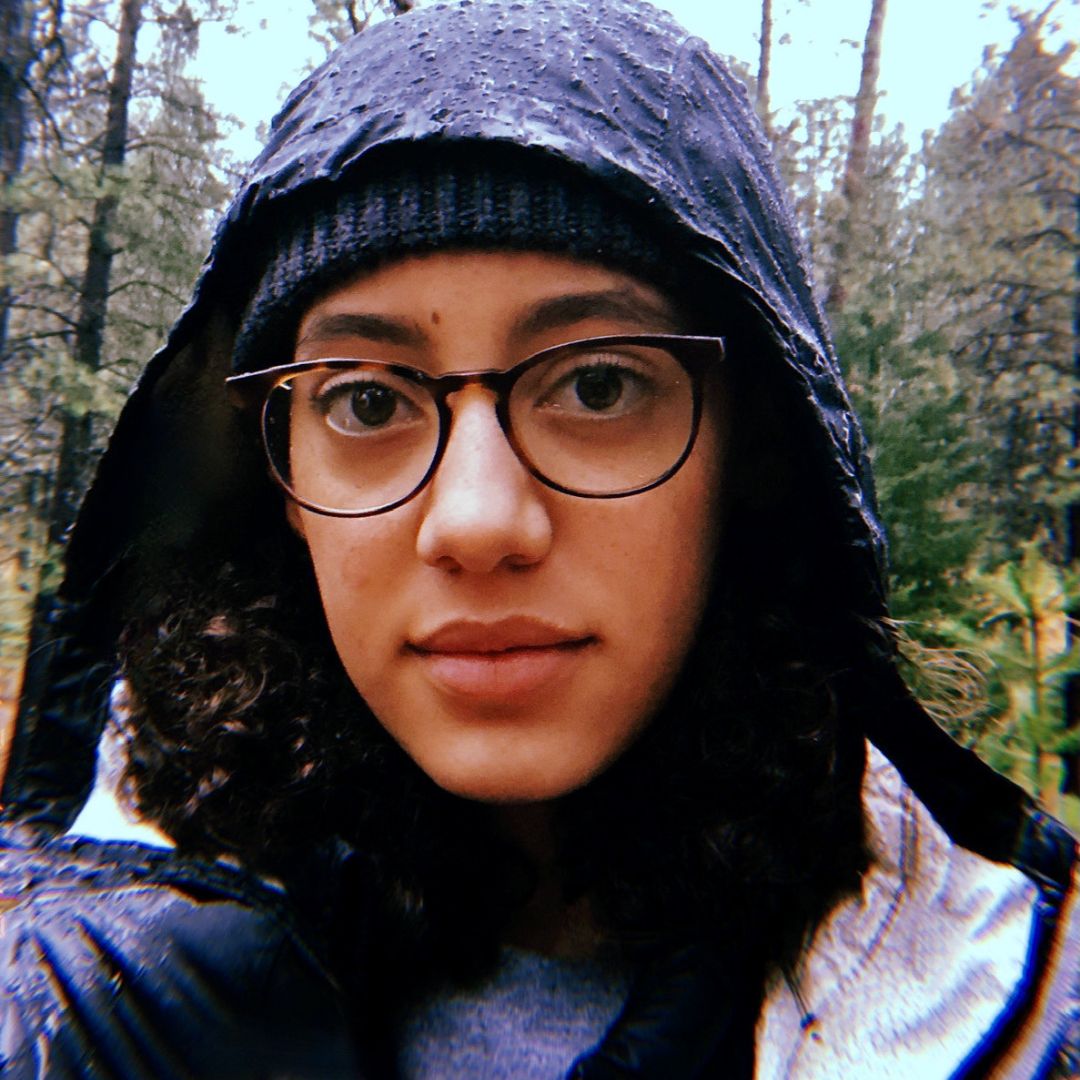 Natalie is a high school senior in Sacramento, CA. She is passionate about writing, art, and medicine; specifically, equity in health. She will attend Stanford University in the fall.
Outside of school and work, Natalie enjoys yoga, hiking, cooking, and watching movies with friends.
Trevor recently moved to Oakland, CA and is studying Political Science at CCSF.
He is active in the Cornerstone Missionary Baptist Church, and his hobbies include sports, spending time with friends and family, and learning more about the current political state. Trevor hopes to be a judge one day.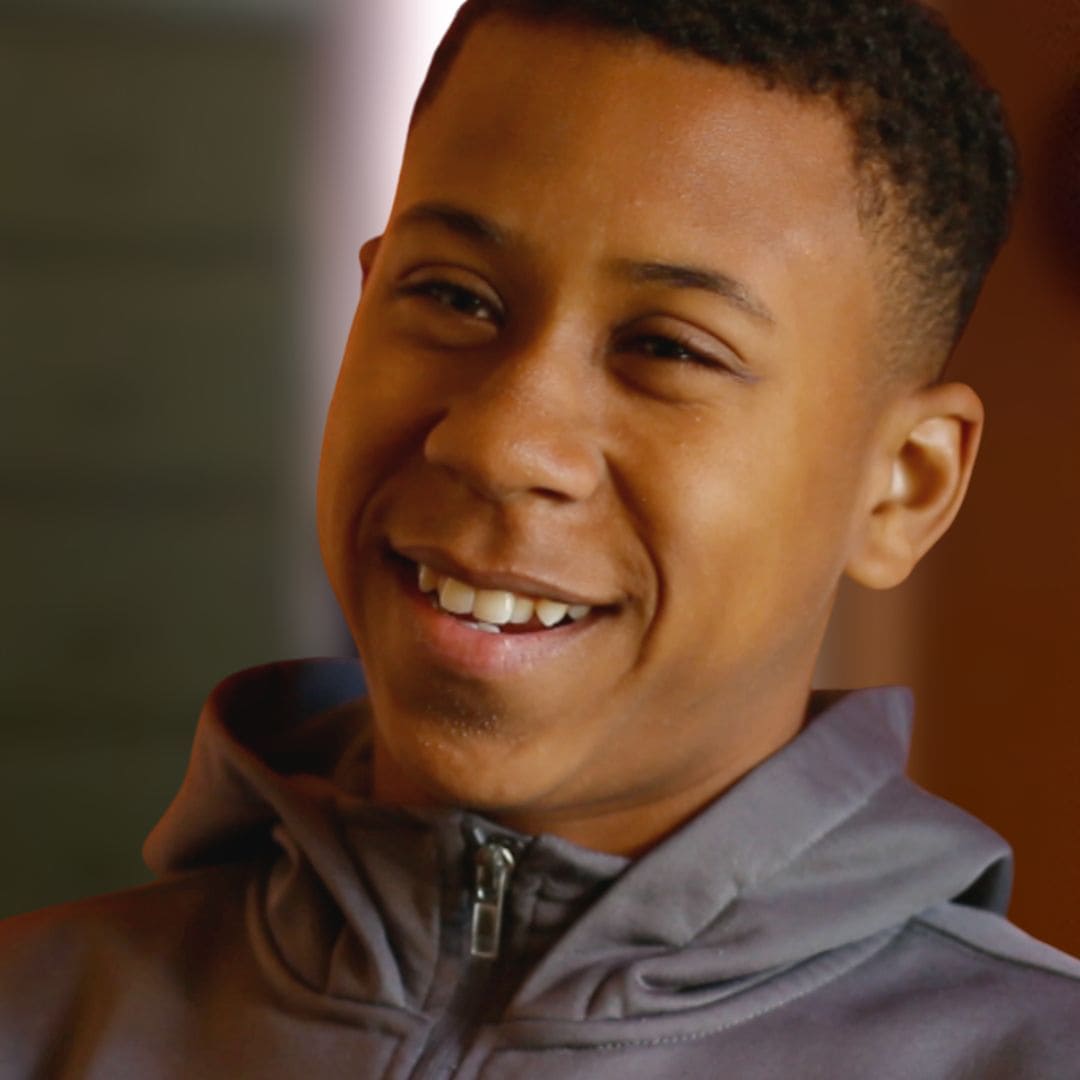 There are lots of ways you can make a difference.
Help us spread the word
Invite us to be your guest
Host a screening
Schedule a training
Connect us with others who want to help kids of divorce
Make a donation