SPLIT gives us the children's perspective on divorce... no adults, no experts… just kids speaking the powerful truth of what is on their minds and in their hearts as their families change. Their wisdom, candor, and humor give courage to other children and encourage parents to make better choices as they move through divorce.
SPLIT UP follows the same 12 kids, ten years later, as they reflect on childhoods marked by divorce. SPLIT UP is a practical and emotional roadmap for teens and young adults navigating divorce, and a cautionary tale for divorcing parents.
We know talking to your kids about divorce can feel both scary and daunting. This guide can help.
Filled with question prompts for parents + tips on how to guide your children through family change, this 130-page beautifully illustrated guide is a must-have for any separated or divorcing parent.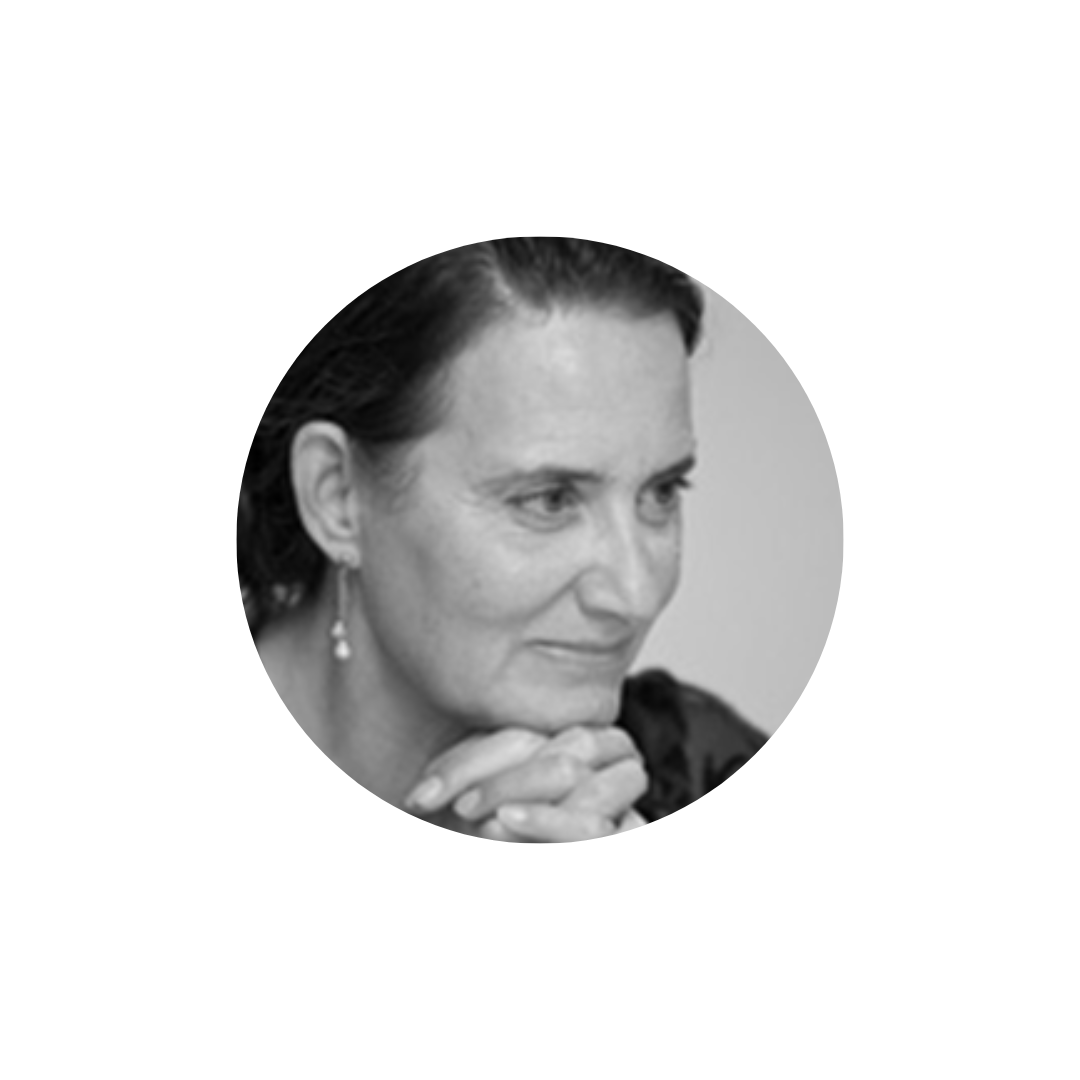 Producer, Director, Editor
Educational and Training Director, Content Consultant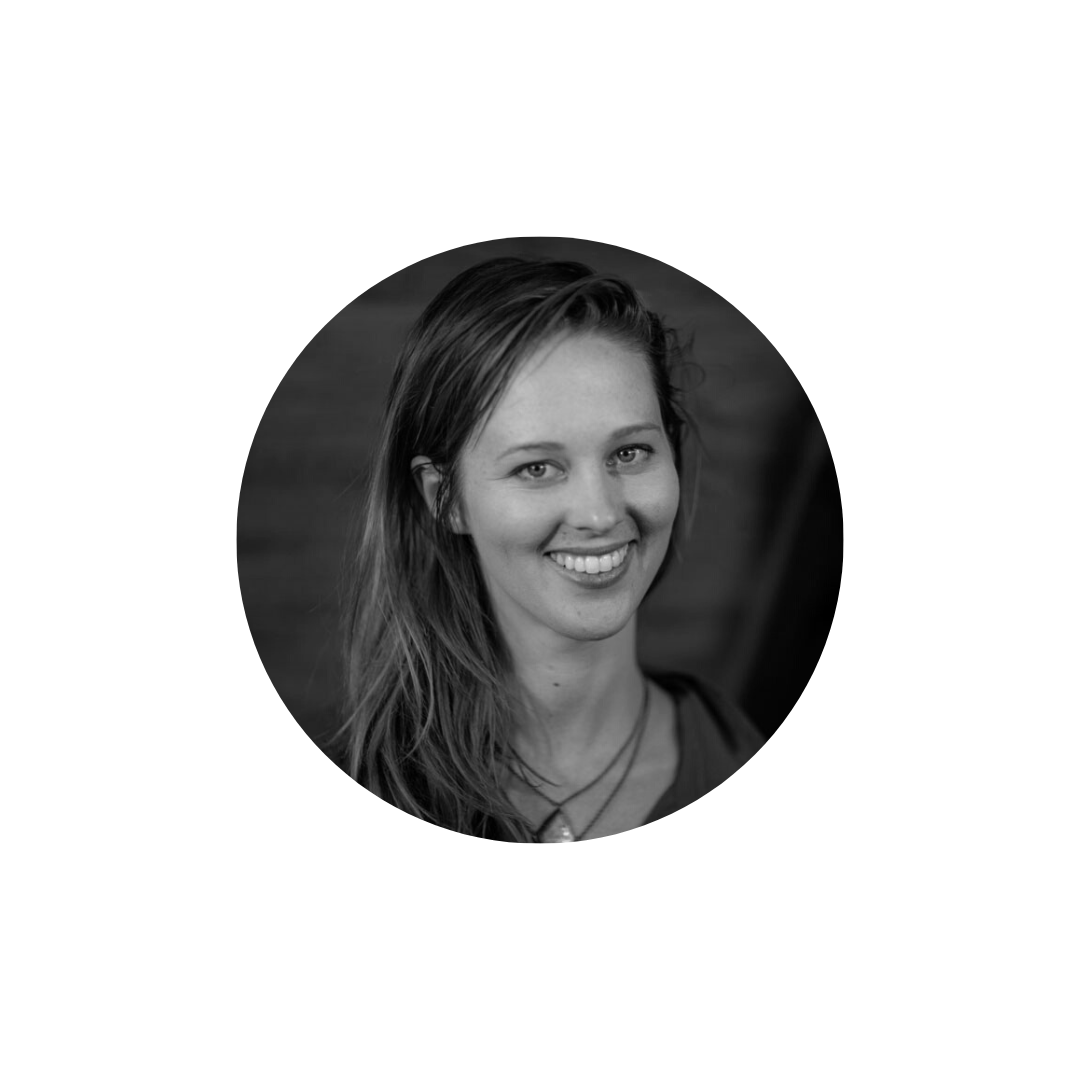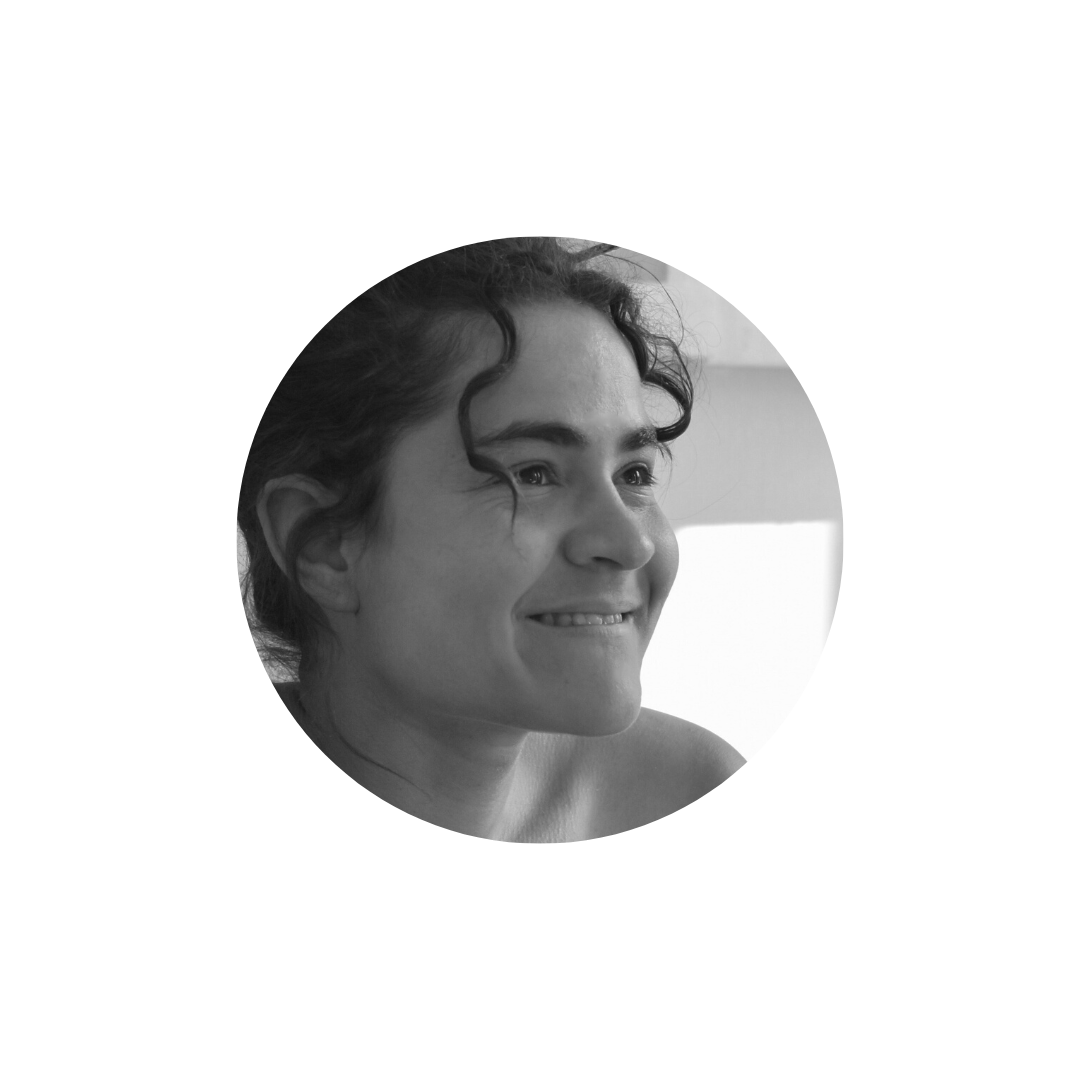 There are lots of ways you can make a difference.
Help us spread the word
Invite us to be your guest
Host a screening
Schedule a training
Connect us with others who want to help kids of divorce
Make a donation