The Colorado Courts invites you to view the film SPLIT: The EARLY Years. SPLIT gives us the children's perspective on divorce... no adults, no experts… just kids speaking the powerful truth of what is on their minds and in their hearts as their families change. Their wisdom, candor, and humor give courage to other children and encourage parents to make better choices as they move through divorce.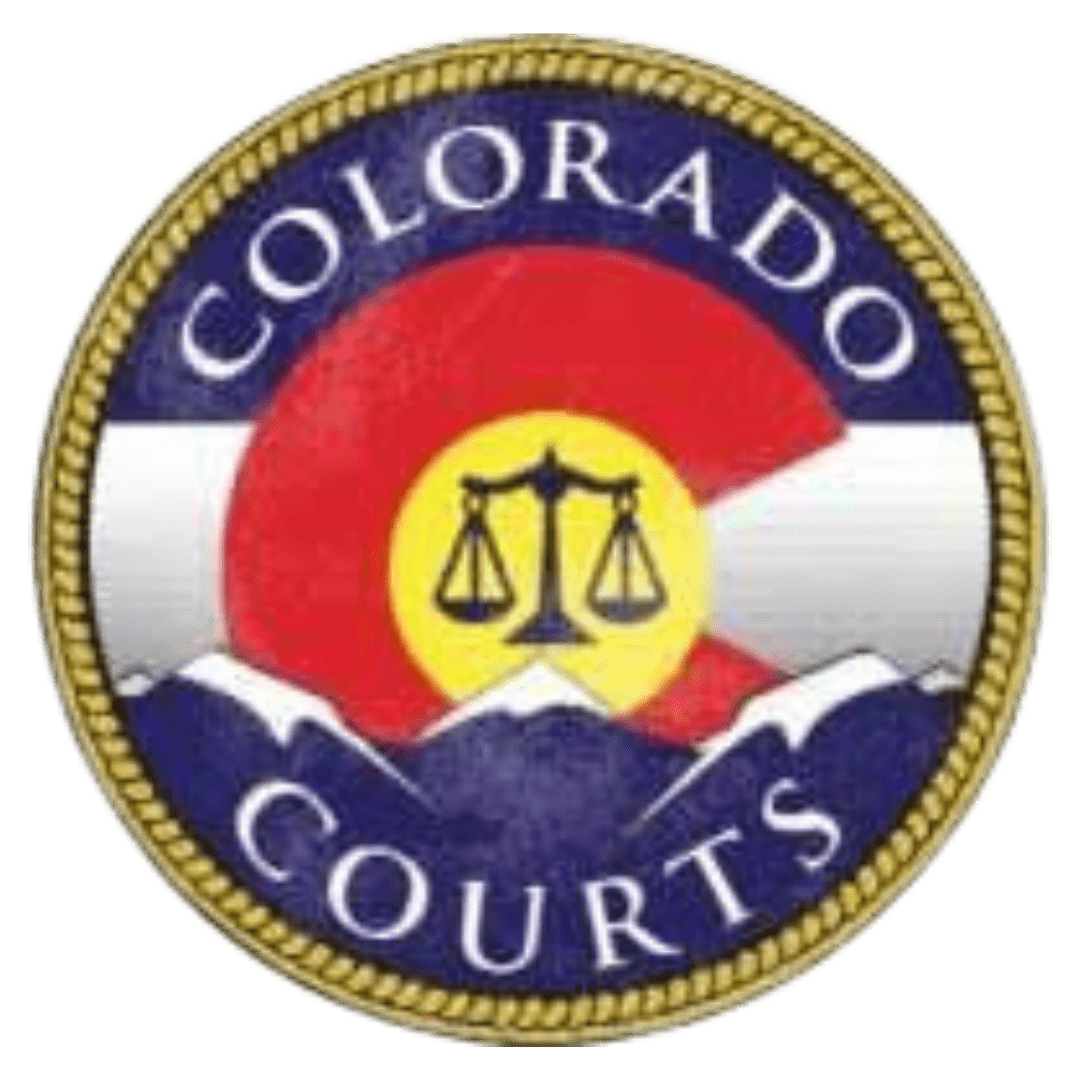 Divorce-parenting expert Christina McGhee will introduce the film, and return after the film to offer importance guidance on: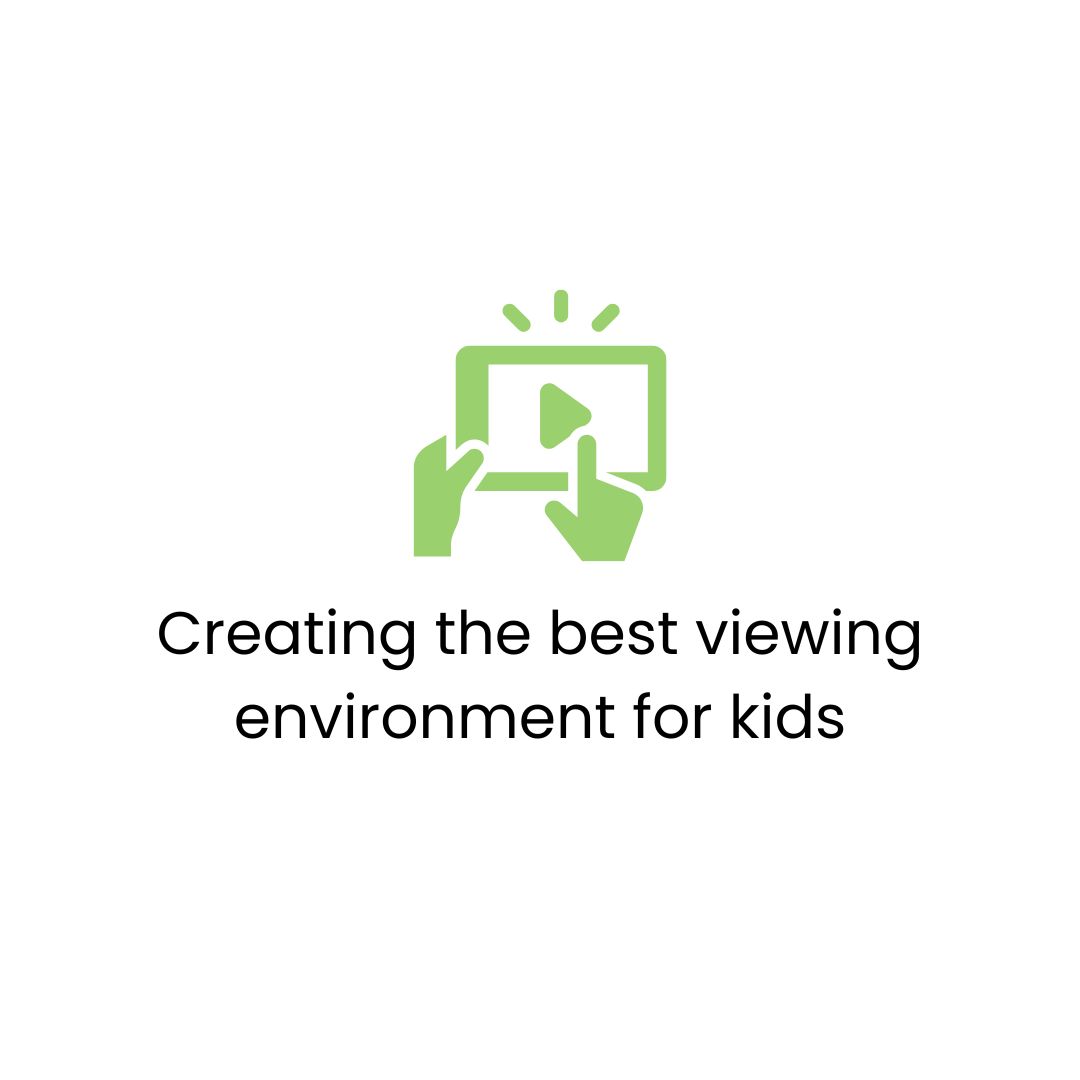 We encourage you to have a look at The SPLIT Film Guide before sharing the film with your children. The GUIDE helps kids make connections between the SPLIT kids and their own families, and offers prompts to jumpstart meaningful conversations with kids. The Guide in hardcopy, or a PDF download of the GUIDE, is available HERE.
The presentation is 35 minutes.
We hope the stories of these 12 amazing kids offer you helpful insights to better support your children as your family changes.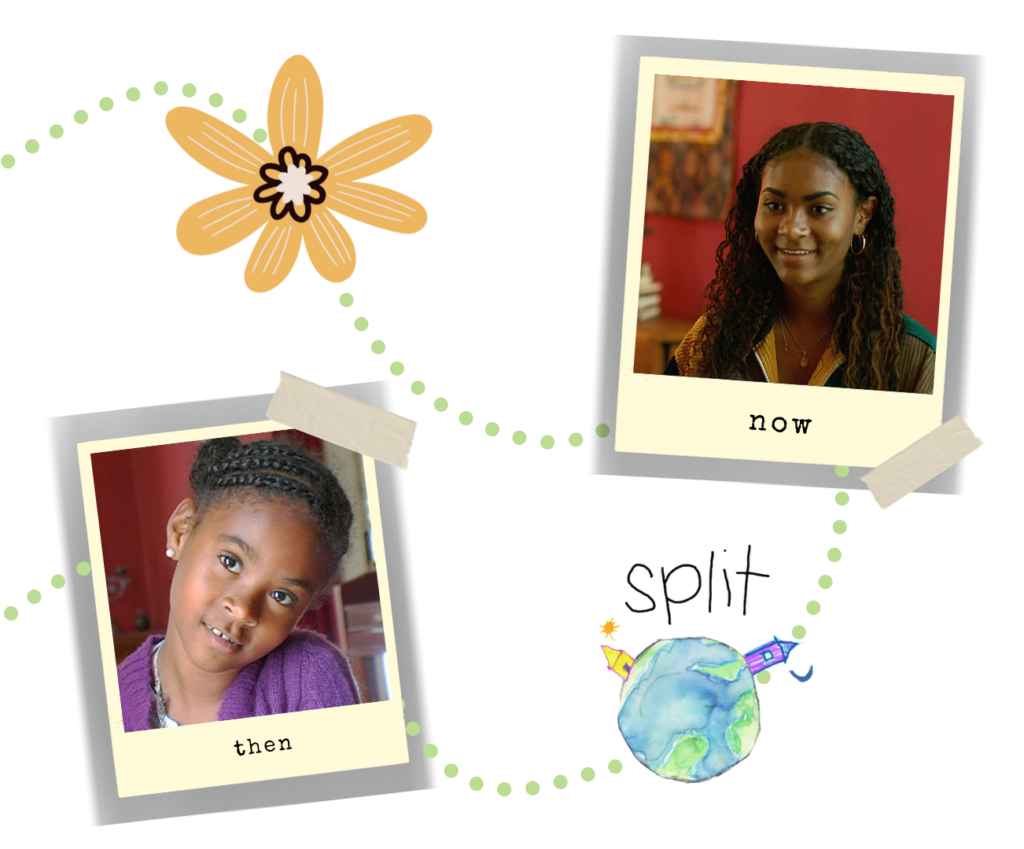 Ellen Bruno, Film Producer and Director
Christina McGhee, Education and Training Director